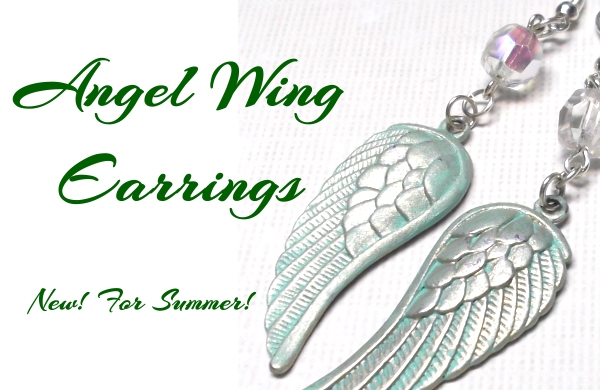 Gorgeous Serene Buddha Statues and East Asian Decor
Create a serene, sacred space in your home with our dramatically beautiful, exquisitely serene Buddha Statues! Our collection includes Hindu and Buddhist statues, sublime Buddhas, Kwan Yin Statues, Goddess of Compassion, Tara statues, the Star, and Ganesha statues, the Indian deity who removes obstacles, and more. From Buddha figurines small enough to sit on your computer, to large centerpieces for your sacred space, you'll love browsing through the beautifully designed and hand-painted items in our
Eastern Wisdom Shop.
And don't miss our beautiful Buddhist and yoga jewelry.


Dragon Statues, Dragon Gifts and Dragon Home Decor
Whether fearsome or whimsical, we've got the dragon statues and dragon jewelry for you! Hunt down your favorite Dragons to find everything from scary, fire-breathing dragon monsters, to baby hatchling dragon statues, from purple dragon statue monsters to cuddly baby hatching dragons. You'll find something for everyone in our dragon statue collection. And don't miss our
Gothic Dragon Jewelry
Shop!




Ancient Egyptian Museum Replica Statues, Ancient Egyptian Home Decor.
From the ancient columned halls of Karnak to the Valley of the Kings, we've selected the world's most beautiful Ancient Egyptian museum replica statues, Egyptian figurines and Egyptian jewelry motifs, as well as Ancient Egyptian motif house wares and decor. Our Egyptian replica statues are so authentic, they are offered at museum stores throughout the world.
Excavate Ancient Egyptian "artifacts" now . . .
Don't miss our
HUGE Ancient Egyptian Jewelry collection
featuring a treasure of pendants, ankhs, pyramids, King Tut, Isis, Bast and much, much more